Proof & Parchment is a modern design & calligraphy studio creating memorable brands and joyful products
If you're ready to j
ump straight to my services or shop just click the buttons below
---
Or if you're in the mood, just keep scrolling and clicking around to learn more about Proof & Parchment!
Hello!
I'm Alicia the creator of Proof & Parchment, a modern design & calligraphy studio
My days are spent trying to bring a little bit of cheer into the homes of other's and at events with handmade designs and custom signage. The things I am most passionate about are of course good design and being creative but I also love seeing the joy other's receive from a simple piece of art in their home. Or seeing their elation at custom designed signage used to elevate their event or special day.
How to Be Successful at Your First Craft Fair
Prepping For A Craft Fair In total transparency I have only attended one craft fair as a vendor but I
Read more.
Give Your Pinterest Boards a Facelift
Give Your Pinterest Boards a Facelift I have been using and loving Pinterest since the beginning days back when there
Read more.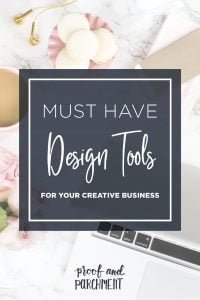 Must Have Design Tools For Your Creative Business
Must Have Design Tools What would a designer be without some type of tool to create designs?! Today I want
Read more.
Sign up for my newsletter and receive doses of joy in your inbox.
Plus a 15% off coupon to my shop!
Check Out My Latest Products & Designs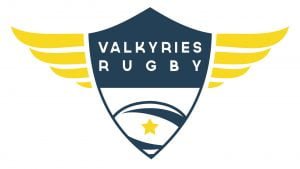 Maryland Valkyries
Logo design for Maryland Valkyrie's Rugby Team
Read more.
Custom Coffee Mugs
Here are a variety of super fun coffee mugs with hand lettered designs!Each design is completely unique from a pumpkin
Read more.
It's all about balance.
Modern & Playful, Structure & Flow, Digital & Paper, Mockups & Sketches, Joy & Emotion
Welcome to the world of Proof & Parchment where it's all about the balance between following the grid and coloring outside the lines.
Take a look around at the variety of projects, I'd love to get to know what design & calligraphy needs you require!
I hope you are also able to learn a little about me in the process as I share parts of my world with you.
Follow Along With Me!
I love to share new designs, daily doses of joy, and more on my Instagram feed.
I want to hear from you!
Message me if you have any questions or want to work together.