31 Fun Ways to Use Modern Calligraphy
It's no lie that I love love love doing calligraphy on envelopes, however there are so many other fun ways to use modern calligraphy. So in honor of it being my birthday month & the fact that I'm turning 31 I wanted to share 31 other ways to use modern calligraphy! Check out the list below & let me know if I missed any other new & fun trends out there in the calligraphy world. I also have a few examples of how I've incorporated calligraphy into my own work here.
Ways to Use Modern Calligraphy in Weddings
Weddings are one of the most common ways to use modern calligraphy so I'll start there. Outside of the envelope there are plenty of fun ways to incorporate modern calligraphy into your wedding. I know I definitely used it in a lot of different ways for my own wedding!
Invitations

Wedding Party Cards

Escort Cards

Place Cards

Couple's Logo

Programs

Menus

Centerpieces
Other Events
There are definitely ways to use modern calligraphy in events besides weddings to have that extra special touch. Here are just a few of those ideas of how you can incorporate modern calligraphy for all of your special days!
Party invites

Banners

Fabric pennant banner

Cakes

Gift tags

Cards

Envelope Art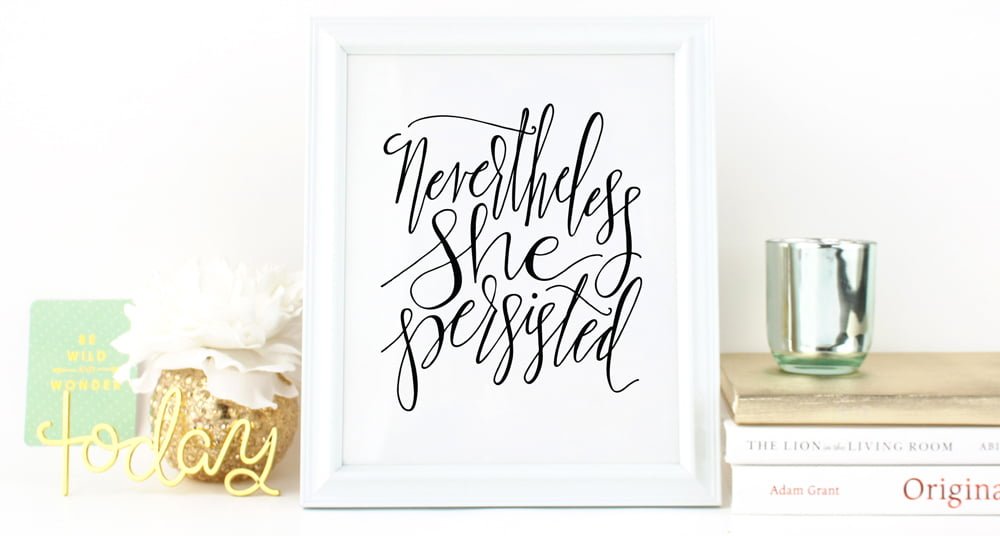 At Home
It's always super fun to display art work and photos in the home to liven it up. But I also think adding in some calligraphy pieces brings in some variety to really make your home extra special! Some of these are especially fun for the holidays plus can be switched out over time.
Chalkboard Art

Wood Signs

Cutting boards

Ornaments

Maps
For Fun + a Few Unconventional Ideas
The last category of ways to use modern calligraphy in fun & new ways is kind of a catchall. It includes the tried and true usages of calligraphy plus some newer trends that look super cool and are fun to experiment with. These ideas can also be incorporated in weddings, events, or at home so go crazy!
Mugs & glasses

Clothing

Leaves

Stones

Crystals

Eggs

Shells