In the past I have discussed the 8 Simple Steps to List a New Item in Your Etsy Shop and now I want to dive a little bit deeper into the actual anatomy of an individual's listing. It can seem a little daunting if you're starting out, but if you put in the effort to create a thoughtful product listing it can make all the difference in your items standing out. Also once you get the hang of it you can definitely batch this work and write all of you upcoming product descriptions at one time and same with picking your tags. Some of the sections may seem more important than others in terms of attracting customers, however it's really the combination of all of the sections working together that makes a winning Etsy listing.
Product Photos
Etsy currently gives you 10 slots for your product photos. They also have their own guidelines of how to use the photos. I do not think you need a product photo to fill every slot, but I would suggest to have as many as you can as long as the quality is spot on.
For the first photograph you need an attractive image that shows exactly what your selling. The customers are looking through sooooo many other items that you want them to be clear on what your item is. If it's too zoomed out or too cluttered with other props it could be hard to know what you are selling. And then for secondary photos you can show the item in other settings along with close ups and details that are important to the listing.
Personally I try to have at least 5 photos of my item to give the customers a good idea of what they will be buying.
Additional Photos
I know with the photos it's good to really show off your item and even if you have 10 photos I don't believe you need to use them all on just the item. If you have customers who scroll through all of your photos it's a great opportunity to repeat information that might be in your description incase they don't read it in detail (people tend to be way more visual focused & might read text in your photos more than the text in your product description.)
Here are a few great ideas of what to use the extra photos for:
Shipping times
Additional details
Email list promotion
How to order the custom product
Customer reviews
Specific details – digital download
Color swatches options
Sizing mockups
Discount codes
Options, Pricing, & More Details
This section seems pretty easy but actually deciding the price can be difficult. You really need to look at what your item is, how much it costs to produce (time, materials, etc) and what your goals are in terms of profit & sales. Determining your prices is really a whole different topic for another time.
As for the options that depends on what your item is and if you have any. If possible use the options in Etsy instead of having the customer input information under "note for seller." This makes it a lot easier to complete an order if the customer has to pick an option in order to buy something instead of prompting them to input it manually. I know this is not always possible if you need custom details like dates, names, etc. But if it's just the size or color then definitely use the options to make it foolproof. Like I mentioned in the additional photos, you can even use one of your images to layout the options that the customer can pick from.
The additional details also include what category you include the item in (you create these on your own) plus all the optional sections when setting up the listing like the occasion, holiday, room, colors, etc. A lot of these items don't necessarily show up in the listing to the customer but it helps Etsy categorize them for searching so it's important to be as detailed and accurate as possible.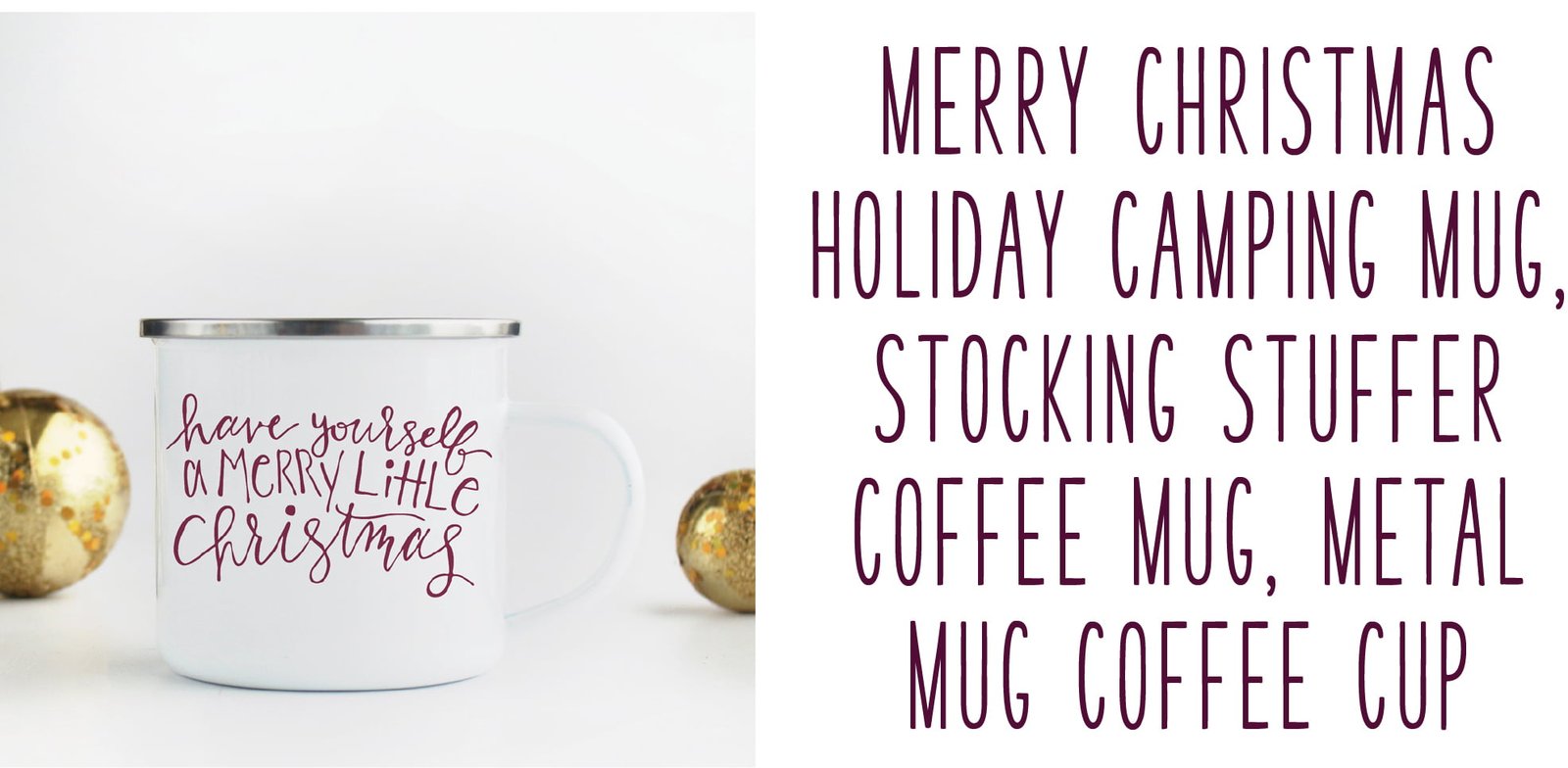 Title & Description
The title is pretty important in terms of immediately describing your item to the customer while also using keywords that work in Etsy so your item can be found easily with SEO. There is a 140 character limit for the title however I don't usually fill it up since then the title tends to get overly long and ends up just being stuffed with keywords. Instead I use the most important and accurate keywords to succinctly describe the item.
Your item's description is the place where you can give your customers all the essential details and really sell them on what you are making and offering. You want to think of it from a buyer's perspective and what you want to know about an item before you buy it. Like how would the item be used or is it great for a gift and so on. To me the winning combination is by giving specifics but also adding some of your brand personality into the text but not rambling on too much since most people won't spend a ton of time reading through every word.
Another useful part of the description is to link to other listings that might relate to the current one. For example if you sell additional colors or coordinating items you can call that out directly in the description to make it super easy to keep customers shopping with you.
Tags
I have a love hate relationship with tags . . . I might be talking about them last but they are probably the most important in terms of getting traffic to your listings, while everything else helps customers decide to buy from you. Etsy allows you to pick 13 tags for each listing and there are so many ways to go about this. Personally I use Marmalead to really help choose them. Also Etsy gives guidelines on what they look for in terms of SEO which is helpful too. You pretty much have to do your research on what tags work for your specific items and then test, test, and test some more. It's more of a long term game when picking tags and bumping up traffic through SEO. I could spend all day going into SEO and tags in Etsy but since I'm not an expert and that's not the blog topic this week, I will save it for another day!
The Final Listing
Once you put all these pieces together you will have a completed listing ready to go on Etsy. A lot of these items you will have to test out and tweak as you go to see what customers love and what they might look past. It can be tedious but if you give it time and effort it will eventually pay off.