Joyful Week at Proof & Parchment no. 3
I hope you all had a fantastic Easter weekend (if you celebrate it)! I definitely enjoyed some family time and have a few things to share from the past week that will hopefully bring even more joy!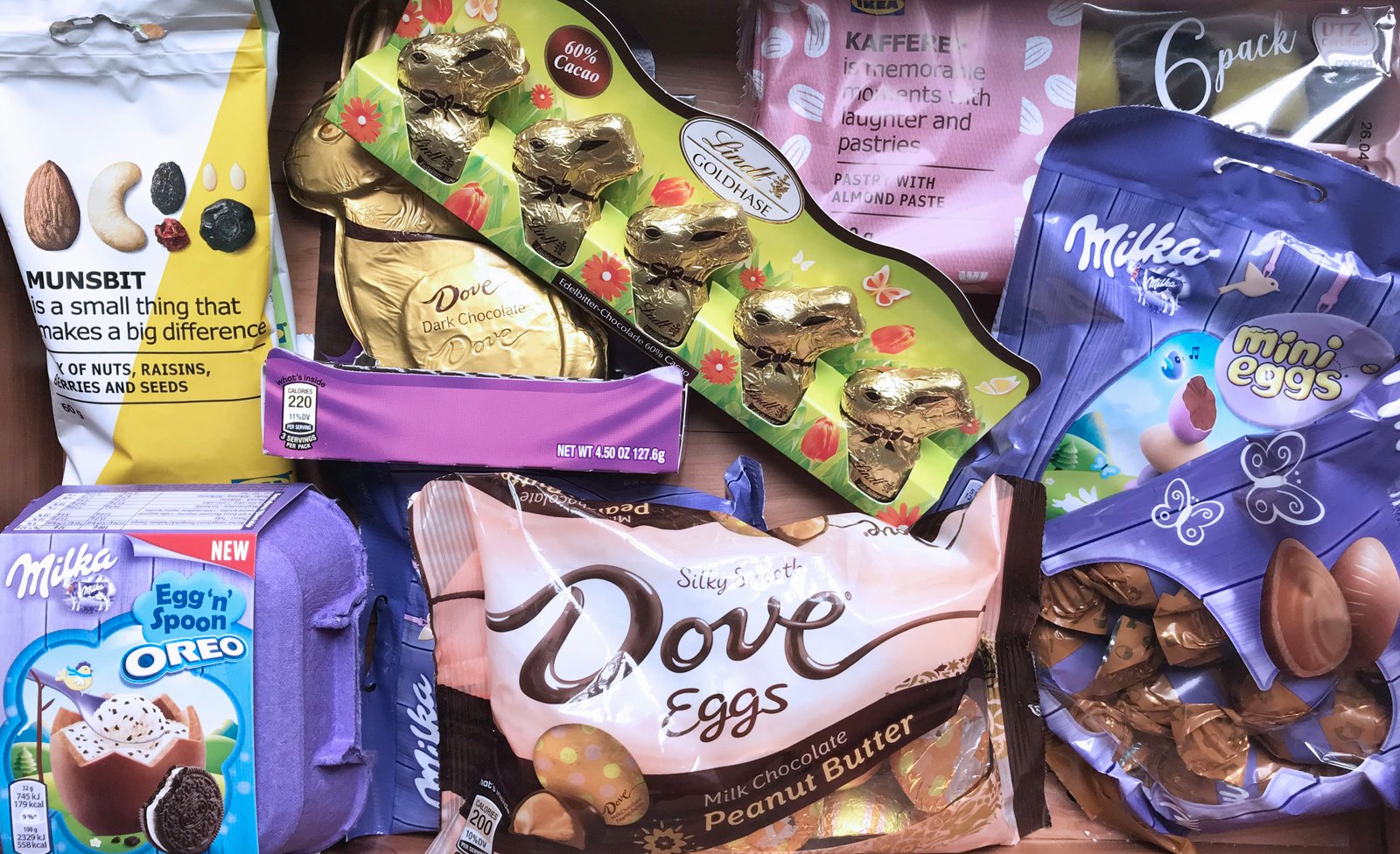 Easter Candy!
First up this week for joyful week is Easter candy! I love all things sweet & chocolatey so of course Easter candy does not disappoint. I was even able to find some pretty awesome Milka candy eggs here in Budapest! I'm seriously addicted & have been pretty much on a sugar high & crash cycle since the weekend . . . guess I should go back to eating some veggies asap. 
Archer And Olive Instagram
I can't even remember how I found Archer And Olive but I always stop scrolling when I see an image from their feed. I love the floral designs they create especially the videos of them creating them. It makes me want to sketch more florals & it's perfect for spring time.
New Month = New Phone Backgrounds
There are so many good things about the start of a new month. And April might be one of my faves since it is my birthday month even though I'm not sure how I feel about getting older. However with every new month I love updating my phone screen with a new background. There are so many cute ones available but I've actually started creating my own each month and sharing them in my newsletter (sign up here so you don't miss them). But in honor of my birthday & joyful week I wanted to share two new ones for all of you: April Calendar & The Eiffel Tower