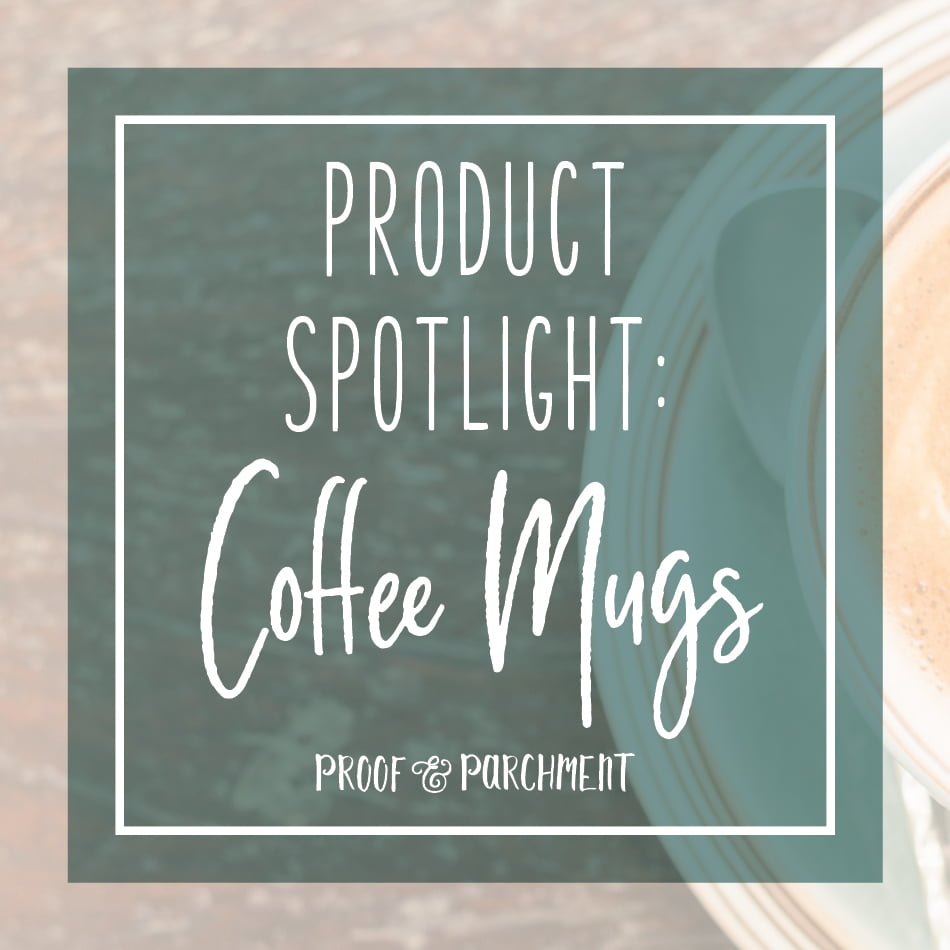 I love having a variety of coffee mugs because it's a fun way to start the day. I also love designing unique items for my shop which means I have plenty of these mugs to share! In my shop I have a variety of camp mugs that I'm sure you will find one just for you. I thought it would be fun to go through a few of them to give you insight into the variety and help you find the perfect one! If coffee mugs aren't your thing but you are looking for fun gift ideas check out my favorite things over here!
And if you want to find out which of these coffee mugs is made just for you, keep scrolling to take the quiz at the end of the blog post!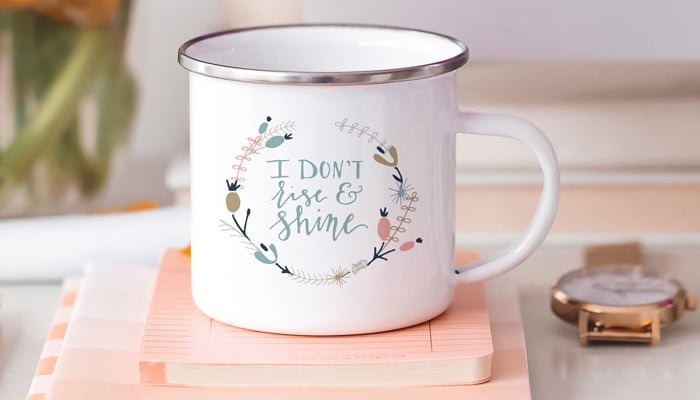 Start Your Day With Inspiration
Drinking your caffeinated beverage of choice from a coffee mug that represents your personality with inspirational (and maybe a little bit sarcastic) sayings is sure to bring a little extra joy to your mornings.
Here are just a few of the inspirational coffee mugs available:
NEED Coffee to Function
There's nothing worse than not having caffeine to start your day. And even more important is to make sure others know that you need your cup of caffeine before you are fully functioning and ready to tackle the day!
Show your need for caffeine & coffee with these fun mugs: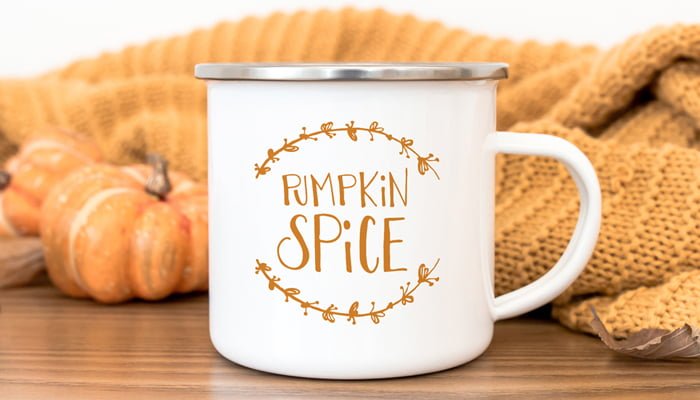 Live the Basic Life
PSLs are seriously life giving and worth drinking year round if you ask me! Other's may consider pumpkin spice lattes #basic so why not embrace that life and drink your psl from a matching camp coffee mug while wearing your leggings and scrolling through Instagram.
If pumpkin spice lattes aren't your thing I have plenty of other fall mugs available like this fall in love one and this mornin' pumpkin version.
Two of a Kind Coffee Mugs
There's nothing wrong with being joined at the hip with your partner and your coffee mug should show that. Matching mugs means you're one step closer to being inseparable so go on and embrace it!
If you're not into sharing a matching coffee mug with a partner then you can always share one with your bride tribe instead with these wedding mugs.
Holiday Spirit All Year Long
Whether it's sunny and summertime or full on the holiday season you want to show off your love of the holidays. There's nothing wrong with enjoying your morning beverage in a holiday mug all year round!
Check out the range of holiday coffee mugs here in the holiday shop!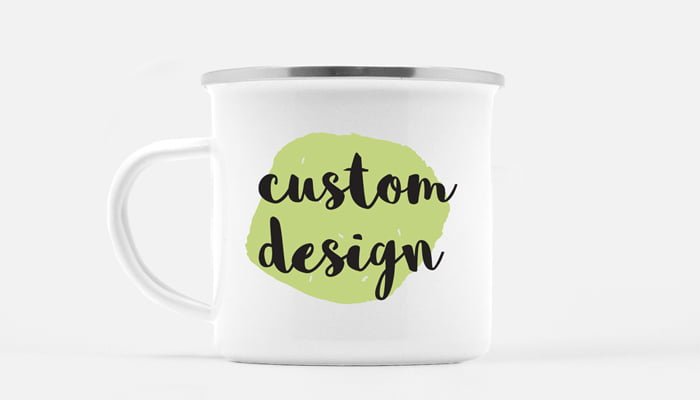 Create Your Own Coffee Mugs
You are full of creative ideas and need a mug that represents that. The skies the limit on creating your mug's custom design!
However if you only want a personalized mug with your name here here is a personalized hot chocolate mug or a snowflake one.
Ready to figure out which of these coffee mugs are made for you? Take this quiz to find out now!