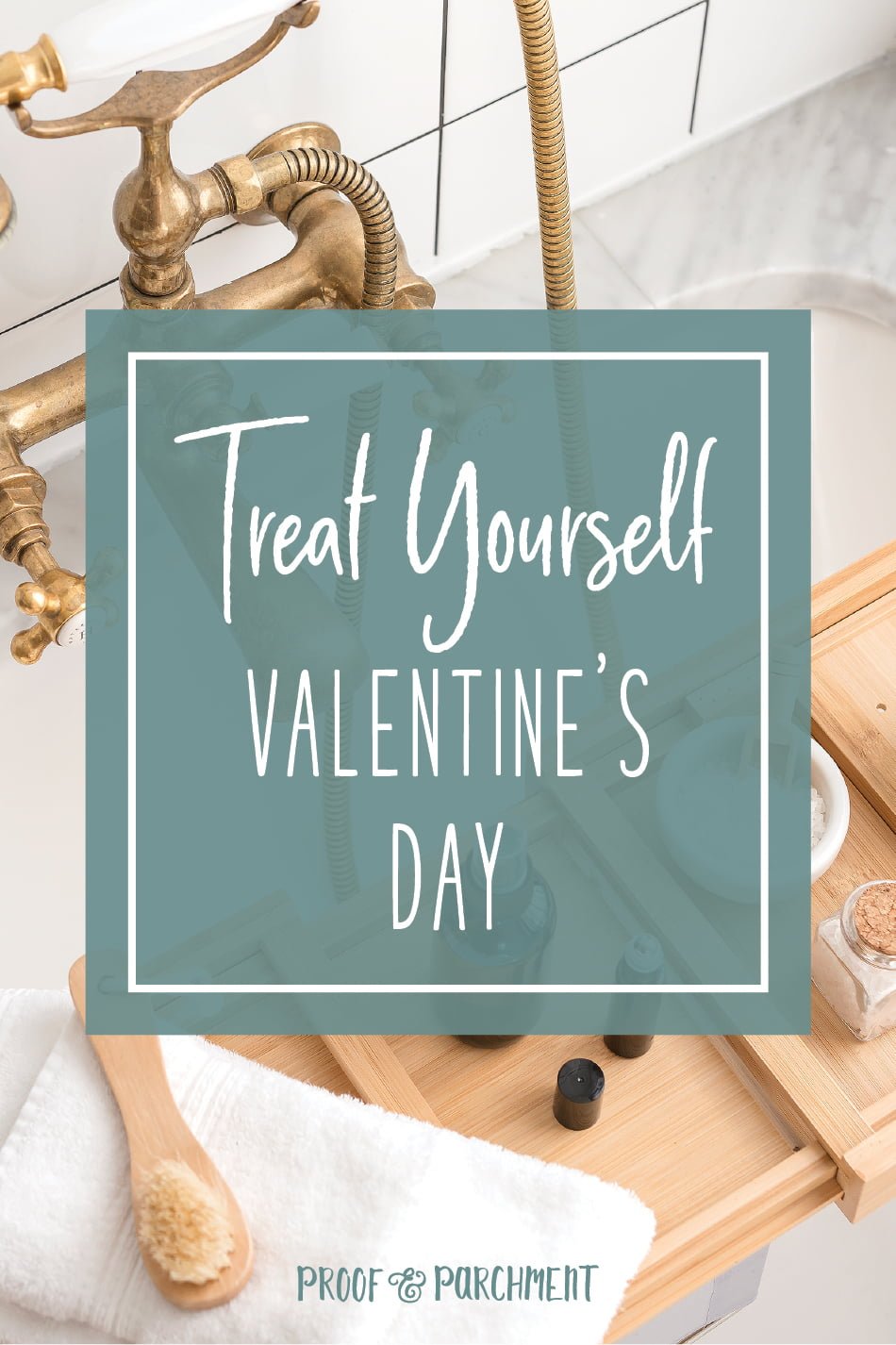 Whether or not you actually celebrate Valentine's Day or if you think it's just a hallmark holiday I think it's still fun to celebrate love! I mean it goes to my bottom line of living a more joyful life. I do love the varying trends on the day like calling it 'gal'entine's day or now even 'pal'entine's day. So I say let's take the day or really any day and be more intentional with love toward your significant other, your friends, and even yourself.
There are super simple ways to do this but if you want to take it up a notch here's my top 7 of ways to really celebrate the season of love from a sending a fun card to all your gals to hosting a girls night in!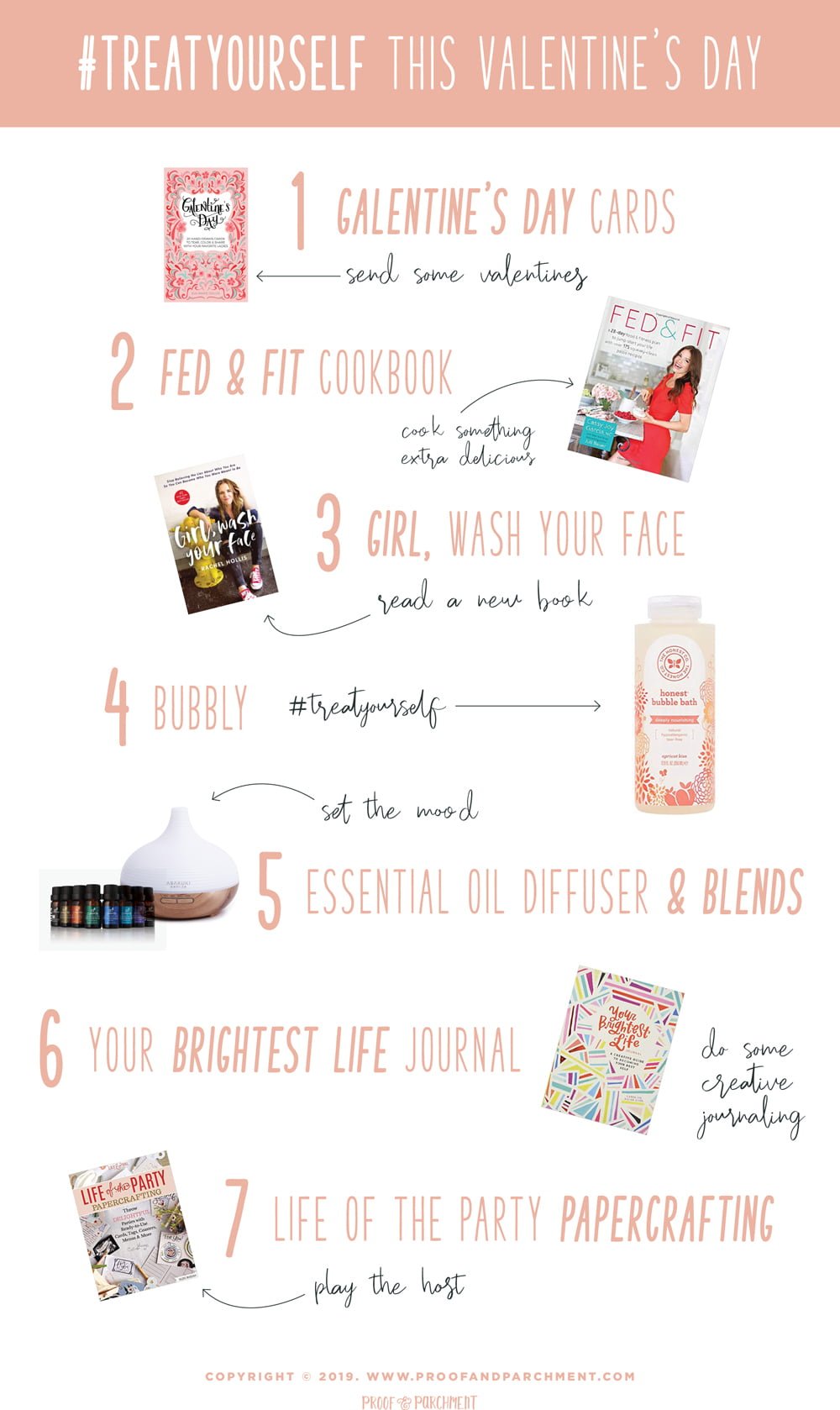 I hope something from this list inspires you to #treatyourself and enjoy celebrating love and being joyful any time of the year and not just on Valentine's Day!
As an added treat I also have some fun themed coloring sheets in my vault, just sign up to join my email list and you'll get access to them and so much more! You can find more information here or just sign up and start having fun.