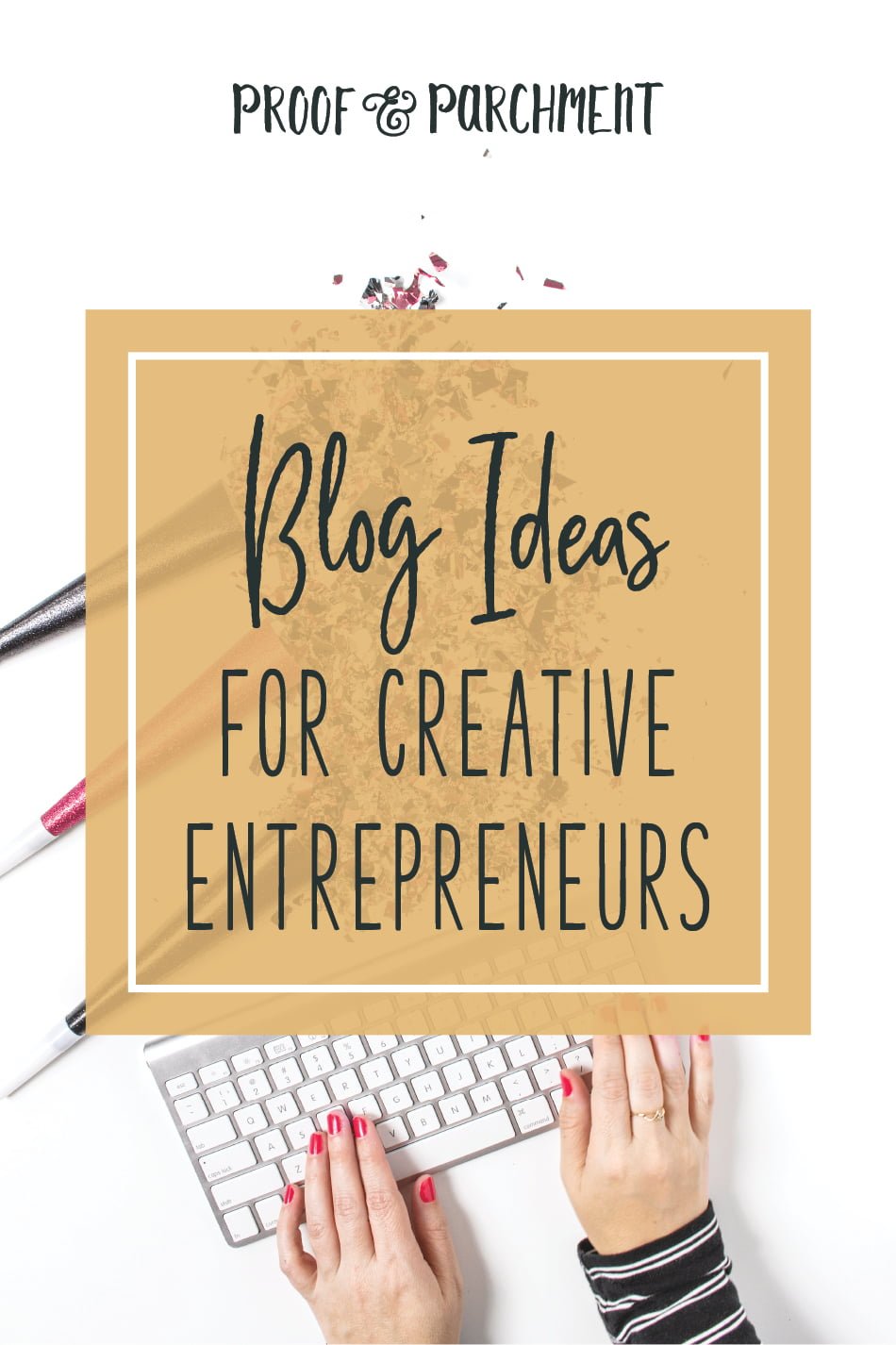 If you're a blogger like me than I'm sure at one point or another you've hit a block and just didn't know what to write about. Whether you felt like you've already covered all the topics you needed to or maybe you are just burnt out from blogging consistently, it just happens sometimes! Personally the blogging bit does not always come easy to me but I love the end result! It's so gratifying to be able to write freely and document different parts of my business and creative process. So even when I get in a rut or have ran out of blog ideas I still keep on writing because I know it's temporary and I'll get a burst of inspiration at some point or I'll finish a project and write about that.
One way that I try to stay consistent is to keep a running list of blog ideas and of course I store all of the info in Trello (affiliate link)! This has really helped me out along with keeping a spreadsheet of all my past posts and their categories. I like seeing what categories I have wrote about lately and what areas I should touch on. So since having lists of blog ideas keeps me motivated I thought I'd share some ideas here in case you need some extra inspiration plus this list will also help me too! Since I tend to focus mostly on graphic design, calligraphy, hand lettering and my own experiences as a solopreneur these topics might not relate to all bloggers out there, but you never know what might spark your next idea. If you want to see more of how I stay organized when blogging check out this past post. Or if you want to see my overall blogging process read this post too!
Blog Ideas
I broke the blog ideas out into categories, and the topics are either ones I've covered or eventually want to!
Business
Goals for {year} in my business
A day in the life of a creative entrepreneur
Top small business tools for free
What you must have on your website as a creative business
What you really need to start a creative business
How to track your business goals
Step by step guide to create your own website
The business numbers that actually matter and how to track them
An overview of using Tailwind with Pinterest
Using Google analytics for your blog
How to set up an email list and the benefits for your small business
Calligraphy & Hand Lettering
Beginner's guide to calligraphy
Beginner's guide to hand lettering
Behind the scenes look at the hand lettering process
The best calligraphy resources out there
{Number} Ways to use modern calligraphy
How to address your envelopes with modern calligraphy
Learn how to hand letter
A comparison of lettering styles
Struggles and solutions as a lefty calligrapher
A comparison of envelope addressing styles
Graphic Design
How to pair the perfect fonts
Behind the scenes look at the logo design process
How to brand your creative business
How to create eye catching graphics for your blog
Top design tools
The best design resources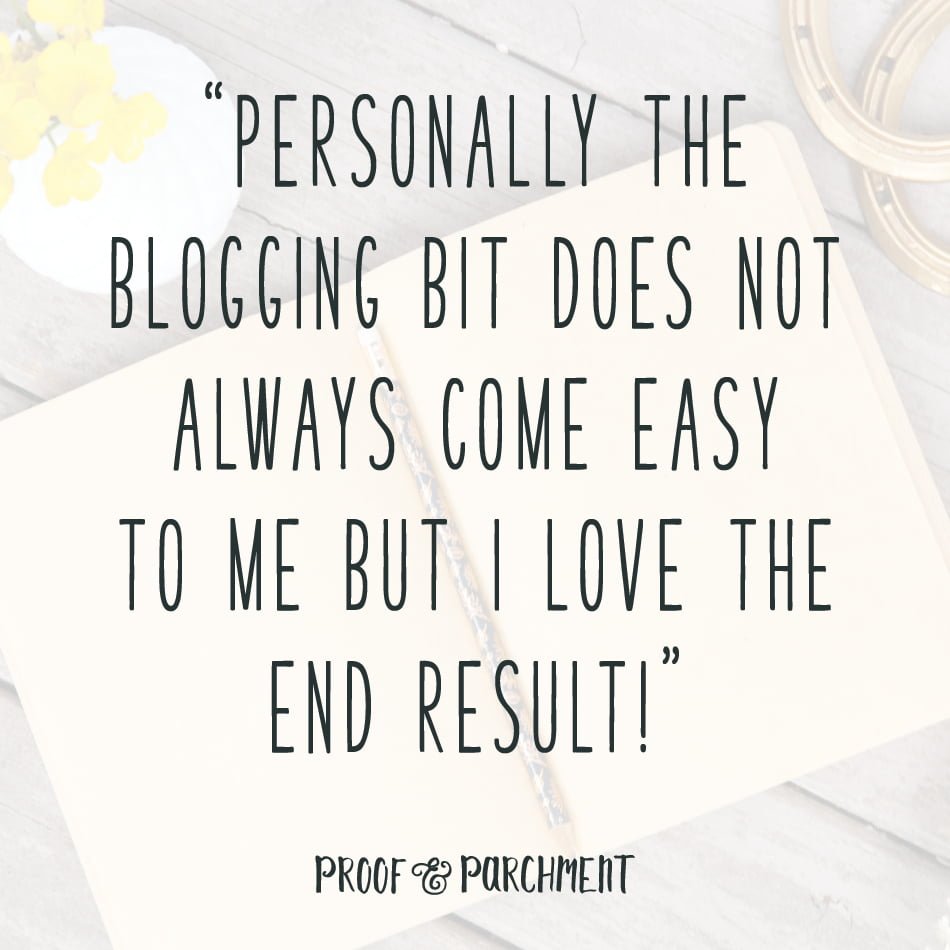 Inspiration
How to avoid burnout
How to break out of a design rut
DIY holiday decorations
Creative struggles and how to overcome them
How to generate content for your email list
Organization
Ways to organize your design files
How to use digital and paper planning tools together
Streamline your blogging process with these {number} simple steps
How to prepare your {type of} business for the holiday season
How to use Trello as a small business owner
Planning your week with Trello
How to chunk your time to be more productive
Etsy or Online Seller
{Number} Simple steps to list a new item
How to drive traffic to your online shop
Top lessons from my first year on Etsy
Pros and cons with using a drop shipper
Organizing Etsy with Trello
How to use Marmalead effectively for Etsy
A look at Etsy SEO and how to make sales
How to track Etsy analytics