Non Work Things I'm Loving!
There are a lot of tools and programs I use daily to keep my business running smoothly and I've shared them in previous posts like ones about business tools and how to stay organized as a blogger. But today I wanted to list off the non businessy things I'm loving that keeps me productive day to day.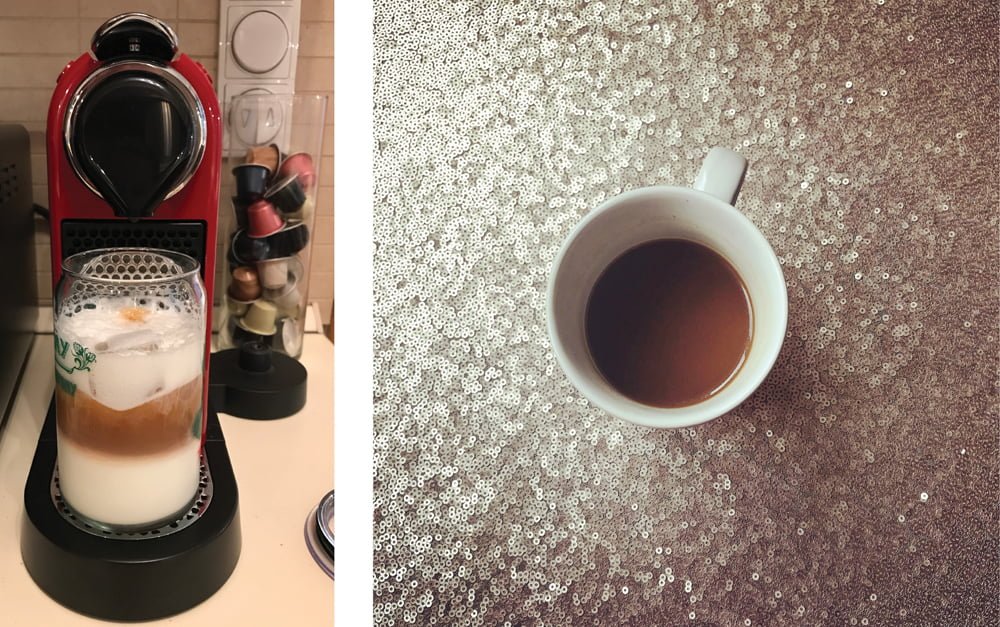 Nespresso Machine
Surprise surprise my Nespresso Machine is #1 on my list! Seriously this thing should've been a business write off, except it was a gift! But having this machine helps my morning start off right and keeps me caffeinated throughout the day. I do love to go out to get coffee and work in shops once in awhile but it's really great to have the convenience of espresso at home that is high quality. Also I am able to recycle the pods! Here's a few of my current favorite pods: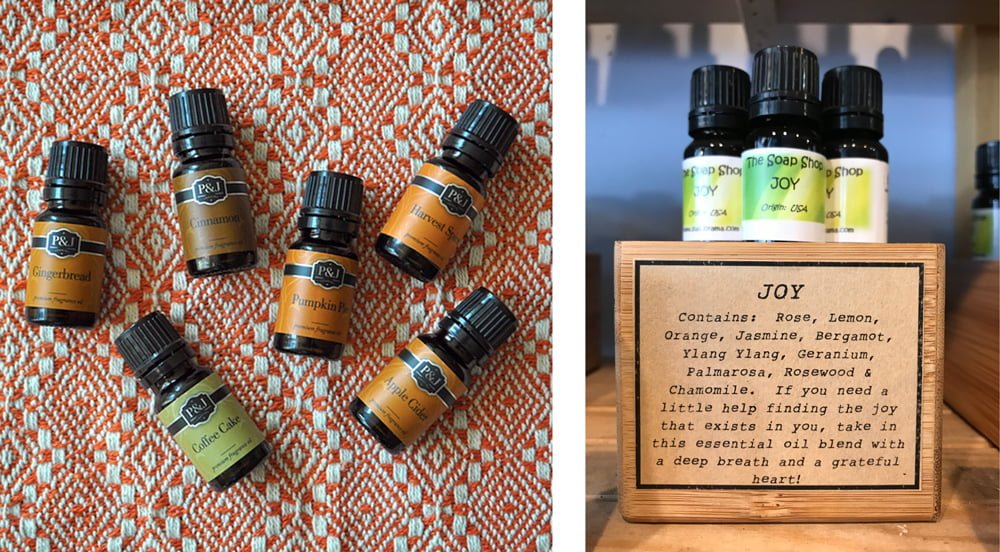 Aromatherapy Diffuser and & Essential Oils
I love having a good environment to work in and that includes the air so I love to use my diffuser. I have a variety of fun scented oils plus some that are more of a medicinal variety so I can change up what the environment is like day to day. Sometimes I love a warming spiced coffee cake scent and other days I use a stress relief blend with Bergamot, Patchouli, Orange, Ylang Ylang, & Grapefruit.
FitBit Charge 2
Since I started working from home I have found it harder to get in my daily step goals. But I do have a
 that I use every day to help keep me moving and force me to take breaks to get in my steps. I find that I work better if I keep active and take breaks. I become less and less productive the longer I sit at my computer so it's good to have my FitBit buzz at me every hour to take a few steps and rest my eyes from the screen. It's also really fun when I hit my step goals, even if I miss a day here and there it keeps me accountable more days then not which is a win in my book!
Water Tumbler
Hand in hand with drinking coffee would be staying hydrated with H2O all day long. You'd think it'd be easy to remember to drink water especially while working from home but I still am not the best at it. So I use my large tumbler to try and keep drinking water. I have different glasses and bottles that I swap out. But I love having something large and usually with a straw so I drink more every time I fill up like my large Starbucks tumbler. I also just got this brand new MIRA bottle to travel with and take with me if I'm working outside of home for the day so I can keep my water nice and cold!
What Are You Loving?
I'm sure there are more things I use all the time that helps me function and keep my business life and personal life running smoothly but these are the most important things I'm loving right now. As I change over time I'll definitely share more with you all! Is there anything that is a must for you and your daily routine?