Joyful Week no. 19
It was another super busy week around here but also lots of fun stuff happening plus I was able to have a pretty ordinary yet perfect weekend at home. I really enjoy the simple things and definitely sharing a few of those in this weeks joyful blurbs! This includes a TED talk on joy plus thoughts on a social media detox and also a day at the pool without the distraction of my phone, enjoy!
Joyful TED Talk
I just watched Ingrid Fetell Lee's TED Talk from April and it was so good. It's all about Joy! So it's pretty perfect for me and my small business. She talks about finding joy in everyday life and the science behind what is joy. It was truly fascinating and she's a really good speaker. If you have a few minutes be sure to check out her talk it'll hopefully bring some joy to your own day! Plus she has a new book coming out soon called Joyful: The Surprising Power of Ordinary Things to Create Extraordinary Happiness. I'm pretty sure I will have to move this to the top of my reading list.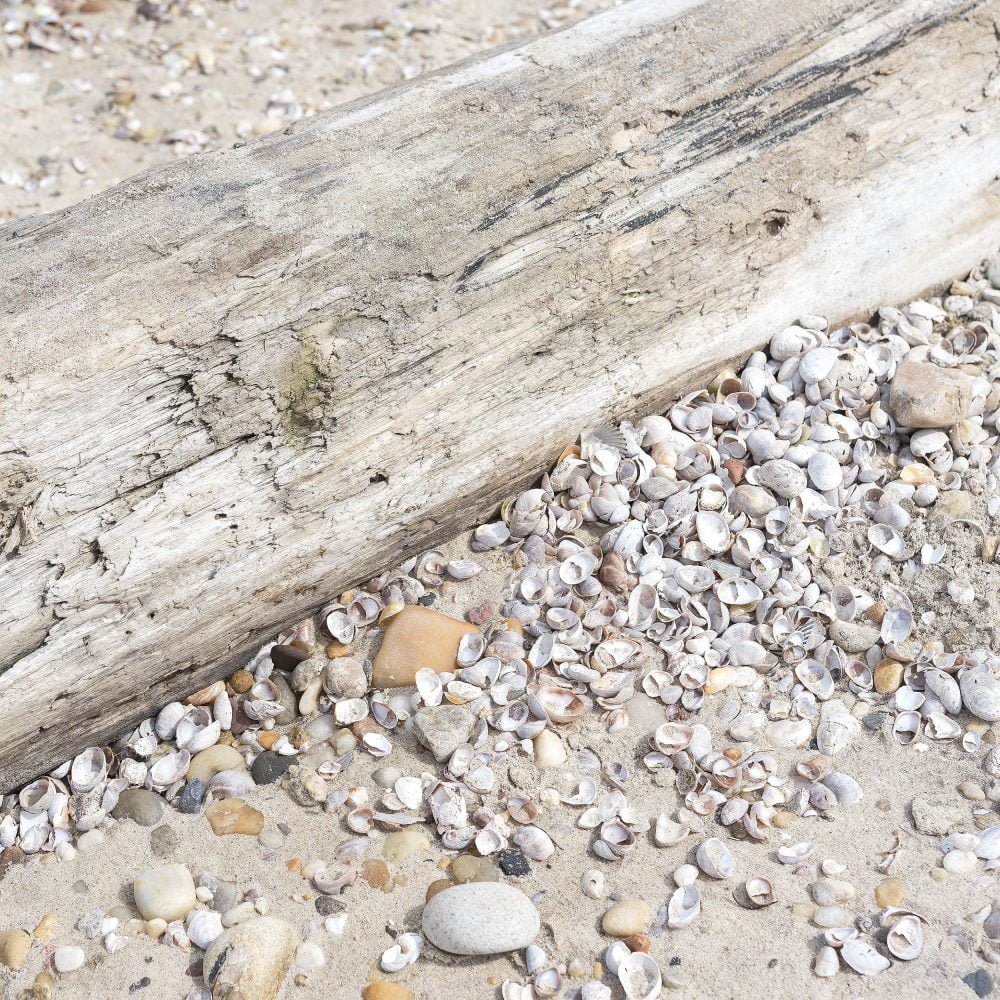 Pool Day + Phone Break
Like most people I'm pretty addicted to my phone and use and barely use it as a "phone" device and instead as a mini computer. It can be hard to pull myself away from it but it's so necessary from time to time. I didn't realize how good it feels to take a break until I went to the pool on Sunday and couldn't have my phone with me for the few hours we were there because I didn't want to worry about it getting wet or burning up in the 90+ degree weather! It was such a nice day not worrying about who posted what or having to take photos of what I was doing and instead just enjoying the moment I was in soaking up some rays with my hubby and enjoying the fun pools here in Budapest.
Social Media Detox on Lily & Val Blog
Speaking of taking a break (just a few hours) from my cell phone I saw this blog post from Lily & Val the other day: What I Learned After a 7-day Social Media Detox and it's really good. I might have to try this out sometime as a nice little break and see what I learn and if it's similar. If you feel hooked on social media check out Lily & Val's blog post about her detox and see if anything resonates with you!
Image from Lily & Val